Family friendly dining &
entertainment oasis
family owned × passionate about food, Beer & Family fun
Located in the heart of La Porte, Indiana with lakeside view and outdoor space, JJ's Side Out Bar & Grill is a local family favorite providing the largest craft beer selection in the area!
JJ's is known for it's half pound burgers and juicy jumbo wings, large screen TVs and outdoor space. Next to their vast menu JJ's offers family bingo, trivia, summer volleyball, pool, darts, cornhole and community events.
Phone
(219) 369-6583
Location
332 Park Street
La Porte
Indiana, 46350
Hours
M-Th 11a–11p
F-Sa 11a–12a
Su 11a–10p
Bites, Brews & Bingo Night!
Family Friendly Bingo Nights hosted bi-weekly every other Monday at 6:30pm (from New Years Day and forward of 2018). FREE to play, 10 rounds of Bingo with food coupons to win! Includes a coverall round with cash pot. Monday $3 craft beer and $5 burger n' fries specials.
Dates in February: 2/4, 2/18
Dates in March: 3/4, 3/18
Dates in April: 4/1, 4/15, 4/29
Dates in May: 5/13, 5/27
Every Wednesday night at 7pm.
Bring yourself or a group of friends to join in a friendly competition of the minds! Free to play. Top two teams win gift certificates. .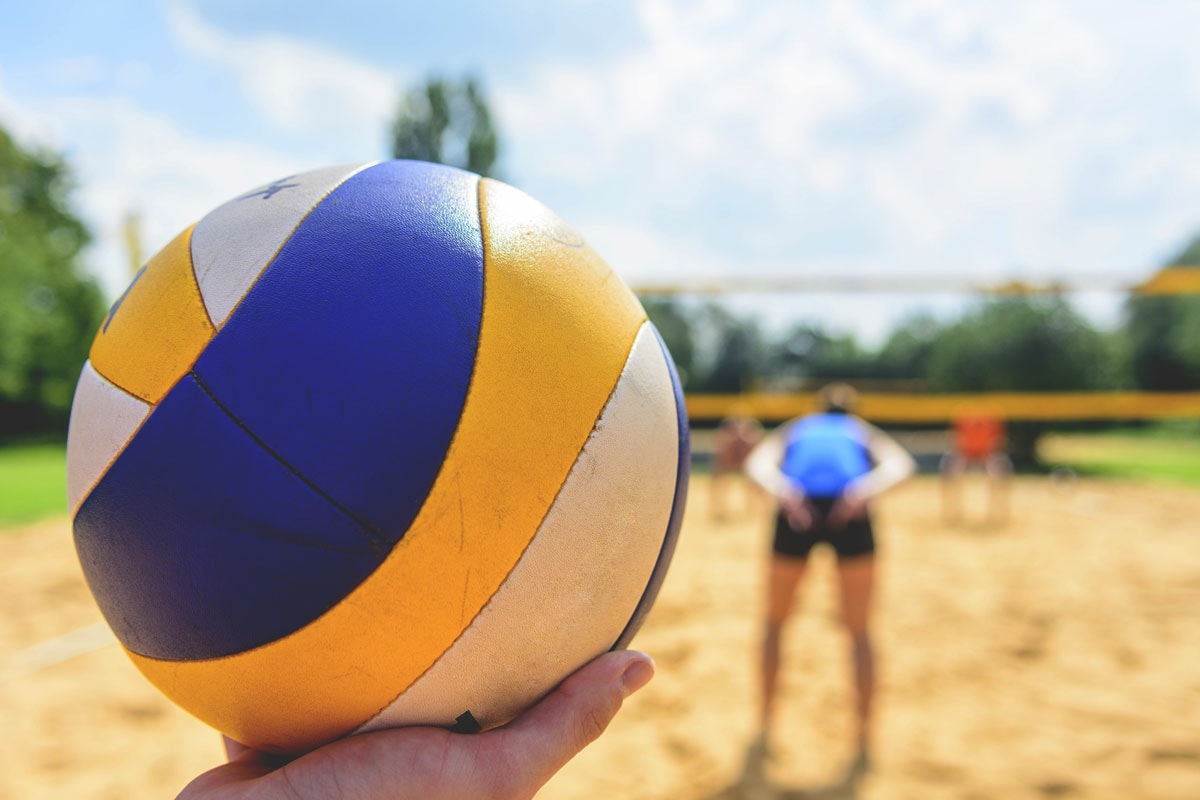 With summer comes SAND VOLLEYBALL!! We house two sand volleyball courts with a scenic view of LaPorte's Clear Lake right in our backyard!
Open play volleyball is available to the public from 11am to close of business every day during summer and early fall!
Kids, families and pets are welcome (we have a fenced in outdoor space).
Volleyball courts can be reserved for private outdoor parties. Please inquire for details.
THURSDAY nights mid-May thru mid-August are reserved for our annual summer volleyball league games. You are welcome to come watch and cheer on our league players!
The 2019 league season starts May 16th and ends August 15th. Our championship game will be held Saturday August 17th! Leauge enrollments begin April 2019, keep updated on our League Facebook Page!
---> JJ's Side Out Volleyball League (Facebook)
---> .2019 Summer League Schedule (TBA)